Support

This section is an online resource for our pupils. It has been created to show you the different stages required to become a fully qualified driver.


Before you start having any professional driving lessons you need to apply for a British provisional drivers licence.
You will need to bring with you on your first driving lesson both photo-card and paper counterpart.
Learn more
As a learner driver you must take and pass your theory test before you book your practical driving test.
The theory test is made up of two parts; the multiple choice part and the hazard perception part. You need to pass both parts to pass the theory test.
Learn more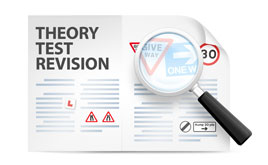 At the start of the practical driving test the examiner will ask you to demonstrate and explain certain safety checks.
At various stages during your driving lessons we will show you all the various checks you need to complete.
Learn more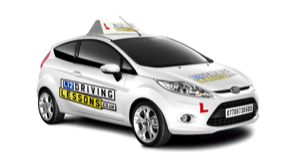 The driving part of your test will last around 40 minutes during which you will be examined on your general driving and ability to reverse your vehicle safely. One reverse driving exercise will be chosen at random. Click to view video and learn more.
Learn more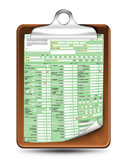 Driving independently means making your own decisions - this includes deciding when it's safe and appropriate to ask for confirmation about where you're going.
Learn more