Provisional Licence
Before you start having professional driving lessons you need to apply for a British provisional drivers licence.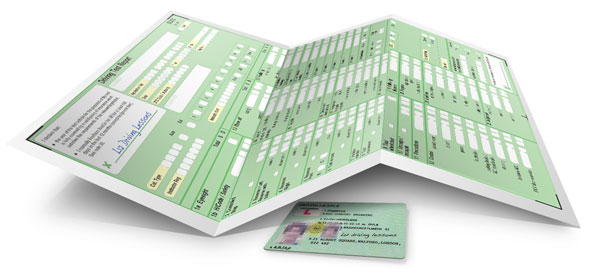 Applying for your Provisional
To apply for a licence you must:
A resident of Great Britain
Can meet the minimum age requirement of 17 years old
Can meet the minimum eyesight requirement
Are currently not prevented from driving for any reason
Have a valid UK passport or another form of identity
Can provide addresses of where you have lived over the last three years
A provisional can be obtained up to 3 months before your 17th birthday.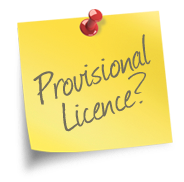 A provisional driving licence costs £34 online, or £43 by post.
Online
You can apply online via
Direct.gov
website.


Post Office
Application forms (D1 and D750) can be obtained either from the Post Office or the DVLA.